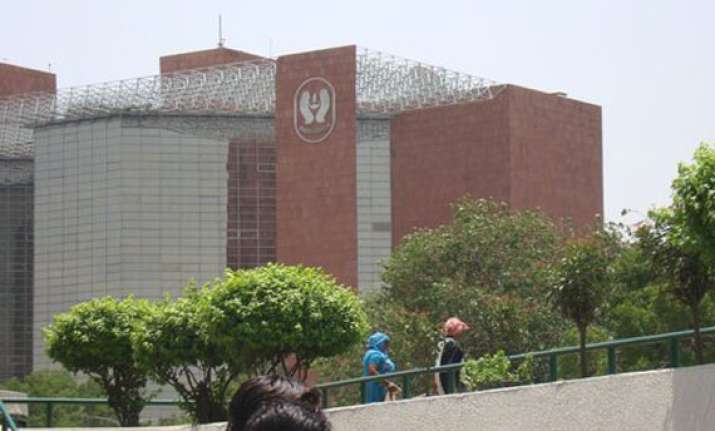 New Delhi, Feb 28: Accepting the long-pending demand of the insurance sector, Finance Minister P. Chidambaram Thursday announced that banks would be allowed to become insurance brokers and insurers. They would be permitted to open branches in tier-II cities without prior approval of the sectoral regulator.
He also said all towns of India with a population of 10,000 or more would have an office of the Life Insurance Corporation of India (LIC) and an office of at least one public sector general insurance company by March 31, 2014.
Presenting the budget for 2013-14, Chidambaram said: "Banks will be permitted to act as insurance brokers so that the entire network of bank branches will be utilised to increase penetration. Banking correspondents will be allowed to sell micro-insurance products."
Currently, banks can be only function as the corporate agent for an insurance company, selling only the products of its principal.
On the other hand, an insurance broker can sell products of any insurance company.
However it is not known whether the Reserve Bank of India (RBI) has agreed in principle to allow banks to act as brokers.
"It is a welcome move, and we have been demanding that for a long time," Amarnath Ananthanarayanan, CEO at Bharti Axa General Insurance Company, told IANS.
According to R. Ramakrishnan, member of the Malhotra Committee on Insurance Reforms, banks as insurance brokers for more than one life insurance company has been in vogue in Britain for almost three decades.
The move will help life and non-life insurers in saving huge outgo.
Banks, while signing up the corporate agency agreement, do demand a huge premium.
According to Chidambaram, the know-your-customer (KYC) details gathered by banks will be sufficient to purchase an insurance policy, and group insurance products will now be offered to homogenous groups such as self-help groups, domestic workers' associations, anganwadi workers, teachers in schools, nurses in hospitals and others.
Referring to huge pendency of motor third party claims before the tribunals/courts, the finance minister said the government-owned general insurance companies will organise 'adalats' to settle claims and give relief to affected persons/families.
Requesting the cooperation of all the political parties in the passing of the Insurance Laws (Amendment) Bill and the Pension Fund Regulatory and Development Authority Bill, Chidambaram said: "The Rashtriya Swasthiya Bima Yojana covers 34 million families below the poverty line. It will now be extended to other categories such as rickshaw, auto-rickshaw and taxi drivers, sanitation workers, rag pickers and mine workers."
Referring to various social welfare insurance schemes run by different departments of the central government, Chidambaram proposed to facilitate convergence among the various stakeholder ministries/departments so that a comprehensive social security package could be evolved.
He said the report of the Financial Sector Legislative Reforms Commission (FSLRC) set up in 2011 would be presented next month.
"It is our intention to examine the recommendations and act quickly and decisively so that our financial sector stands on sound legal foundations and remains well-regulated, efficient and internationally competitive," he said.
The finance minister also proposed setting up of a Standing Council of Experts in the Ministry of Finance to analyse the international competitiveness of the Indian financial sector, periodically examine the transaction costs of doing business in the Indian market, and provide inputs to government for necessary action.
The finance minister proposed to relax the eligibility conditions of life insurance policies for persons suffering from disability or certain ailments by increasing the permissible premium rate from 10 percent to 15 percent of the sum assured.
This relaxation shall be available in respect of policies issued on or after April 1, 2013.