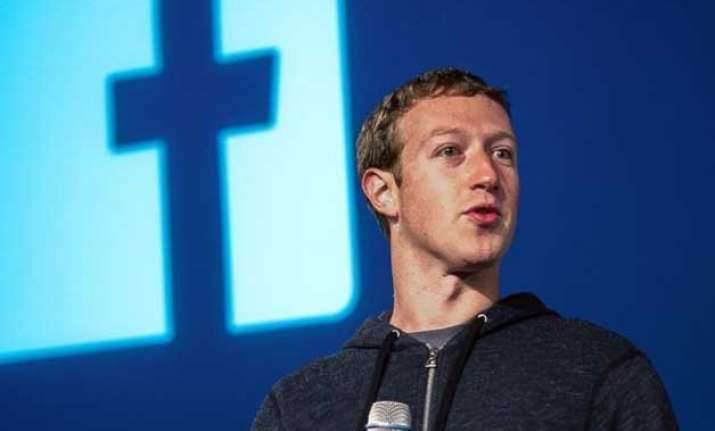 Do you sometimes feel dejected because you don't have a college degree? Or do you think that education is the ultimate yardstick for success? Well, the truth is this is not always true. See the below list to know about some successful entrepreneurs who were dropouts.
10. Li Ka Shing
Company: Hutchinson Whampoa
Hutchinson Whampoa is one of the largest conglomerates in Hong Kong, with operations in 50 countries and more than 220,000 staff worldwide. He dropped out of school at the age of 15 and started out by selling watch bands. He is the world's largest operator of container terminals, world's largest health and beauty retailer, a major supplier of electricity to Hong Kong and a real estate developer. However, he has announced plans to donate one-third of wealth over time. His eldest son Victor helps him run his massive empire. As of 2015 Forbes list, Li Ka-shing has an estimated wealth of $33.3 billion.