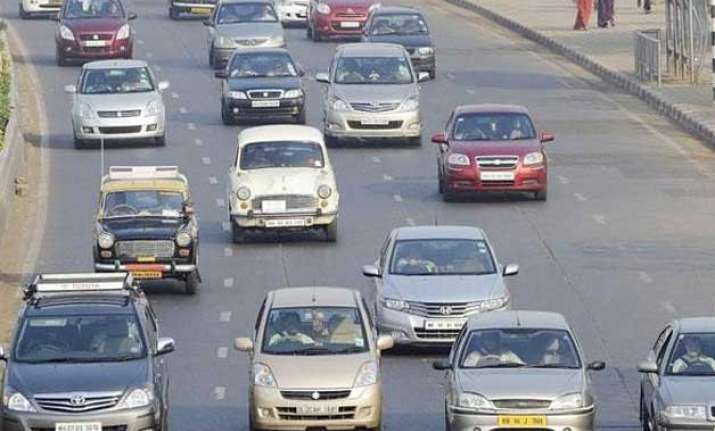 This is a bit of news that may sour your New Year revelry, especially if you are looking to buy a new car in 2016. Starting today, Indian automobile manufacturers have hiked prices of their vehicles by 2-3 per cent.
For most of the manufacturers, the price increase ranges between 2-3 percent. Increasing prices at the beginning of the year usually come to offset impact of rising input costs. However, foreign exchange fluctuations are also said to be behind this price hike.
Here is a list of 10 manufacturers who have announced the hike effective January 2016 and the impact this could have on your wallet if you are keen on buying a new car anytime soon.
* German luxury carmaker BMW has announced an increase of 3 per cent across the entire BMW and MINI range effective January 2016.
* Products from German luxury manufacturer Mercedes Benz will also cost 2 per cent more from January 1.
* General Motors India also hiked the price of its locally manufactured Chevrolet vehicles by up to 2 per cent. The hike will not be applicable to the company's recently launched premium SUV Trailblazer.
* American automobile manufacturer Ford India has similar plans. According to reports, the prices will be increased across the Ford range of cars by up to 2 percent.
* Skoda Auto India has also announced a revision in price across its portfolio. The price increase will vary from 2-3 percent depending upon the model and variant.
* Renault and Nissan too has increased price of all their models by up to 3 percent. The hike will lead to an increase in price of Renault's popular compact-SUV Duster by over Rs 20,000.
* Toyota India's vehicles will also be available at an increased price by up to 3 percent from today.
* Maruti Suzuki India and Tata Motors has raised the prices by up to Rs 20, 000 across their entire range of passenger vehicles.
* South Korean automobile manufacturer Hyundai Motor India has increased prices across all its models by up to Rs 30,000, the company informed in a press statement.
* Honda Cars India said it has hiked prices of its vehicles across models by up to Rs 16,000 to offset impact of rising input costs.