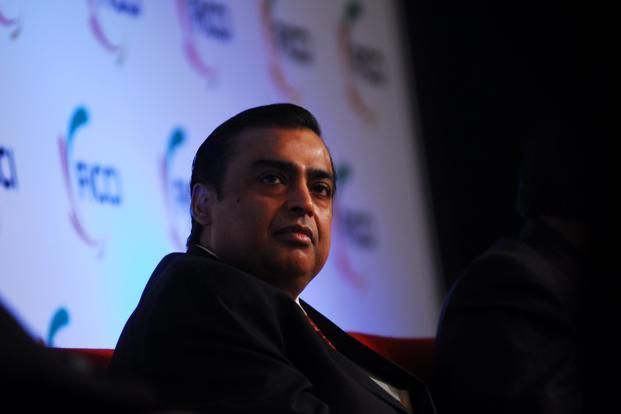 Reliance Jio has an uphill task of attracting 75-80 million users, who spend an average of Rs 180 a month on mobile bills, over the next two to three years to hit break-even, suggest analyst estimates.
The telecom arm of Reliance Industries Ltd has announced free lifetime voice calls and roaming services for its users along with data charges at about one-tenth of the prevailing rates.
The company is eyeing a user base of 100 million subscribers in the shortest possible time, RIL chairman Mukesh Ambani said yesterday while unveiling the 4G service.
While market watchers described the move as a "knockout punch", they also feel that incumbents (like Bharti Airtel, Vodafone and Idea Cellular) are likely to formulate a new pricing and marketing strategy over the next few days to protect market share.
"We believe RJio would need 75-80 million subscribers with an average revenue per user (ARPU) of Rs 180 for EBITDA break-even over the next 2-3 years -- execution and customer care is the key," IDFC Securities said in a note.
It added that growth for RJio would primarily be driven by market share shift from fringe players and modest gain from incumbents, who have a relatively weak data footprint.
Goldman Sachs expects RJio to hit EBIDTA break-even by FY 2019-20 with 75 million subscribers.
The current monthly data usage in India is between 600-900MB, say industry watchers. Given RJio's aggressive pricing structure, its strategy is to drive up ARPUs through higher usage.
Another brokerage, Motilal Oswal said a subscriber base of 75 million with an ARPU of Rs 244 would help RJio generate revenues of about Rs 18,400 crore, but remain loss-making at EBITDA level (Rs 1,580 crore).
(With PTI inputs)