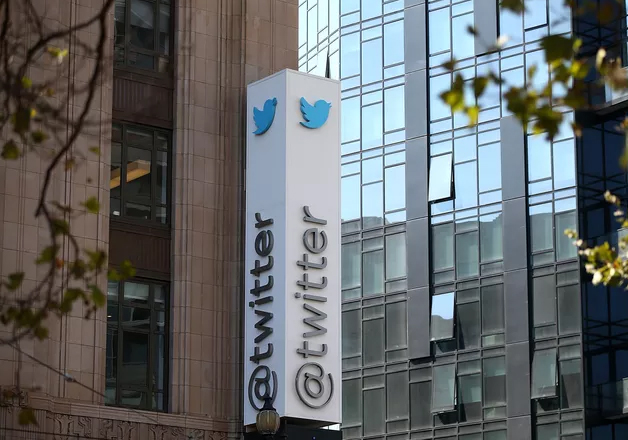 In a bad news for Twitter, Saleforce, the last of the companies believed to be interested in buying micro blogging site, on Friday said that it has decided not to make a bid to buy the struggling website.
Salesforce CEO Marc Benioff said that he has 'walked away' from making a bid to buy Twitter.
Earlier, Google, Apple and Walt Disney also decided not to bid for the website.
Twitter stocks fell significantly this week after Google and Walt Disney reportedly ruled out to acquire the struggling micro-blogging platform.
Twitter is expected to announce its next quarterly earnings on October 27.
Twitter grew rapidly for years after it was founded in 2006, and has assumed a unique and influential position in the global media ecosystem. 
But the company has been plagued by management turmoil since its earliest days and has long been criticized for a lack of product innovation and, more recently, lack of user growth.
It currently has 313 million (over 31 crore) monthly active users.