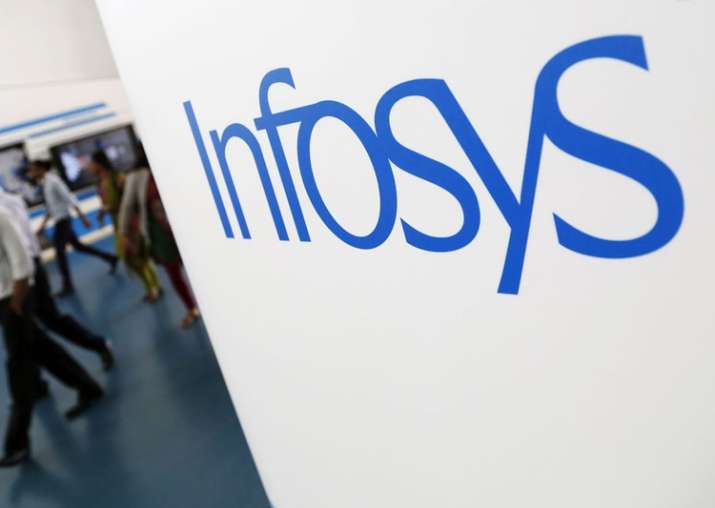 IT major Infosys is no longer on the list of top 10 most valued companies on the BSE and the NSE as the stock has taken a beating following the abrupt exit of its CEO Vishal Sikka.
At close of trade on Tuesday, the market capitalisation (M-cap) of Infosys stood at Rs 2,01,478.46 crore on the BSE. With this, the company now ranks 11 on the m-cap chart of BSE listed companies.
On the NSE, the company's market valuation stood at Rs 2,01,074.54 crore. Infosys takes the 11th spot on the NSE as well in terms of market cap.
Infosys' scrip plunged nearly 10 per cent on Friday after Sikka's resignation. It fell further by over 5 per cent yesterday despite buyback announcement by the company.
In two days, the company's market valuation declined by Rs 33,911.93 crore.
Despite the extreme weakness in the stock in the past two days, Infosys managed to stay in the top 10 most valued companies list on the BSE. However, it slipped from the NSE list yesterday as state-owned Indian Oil Corporation had nudged past it.
The scrip bounced back today after two days of decline and ended at Rs 877.15, up 0.42 per cent, on the BSE.
RIL with a market valuation of Rs 5,08,385.98 crore is the country's most valued firm followed by TCS (Rs 4,77,815.75 crore), HDFC Bank (Rs 4,50,753.02 crore), ITC (Rs 3,44,642.22 crore), HDFC (Rs 2,78,805.84 crore), HUL (Rs 2,59,898.08 crore), SBI (Rs 2,36,604.50 crore), Maruti Suzuki India (Rs 2,26,513.22 crore), IOC (Rs 2,05,429.06 crore) and ONGC (Rs 2,04,433.44 crore).