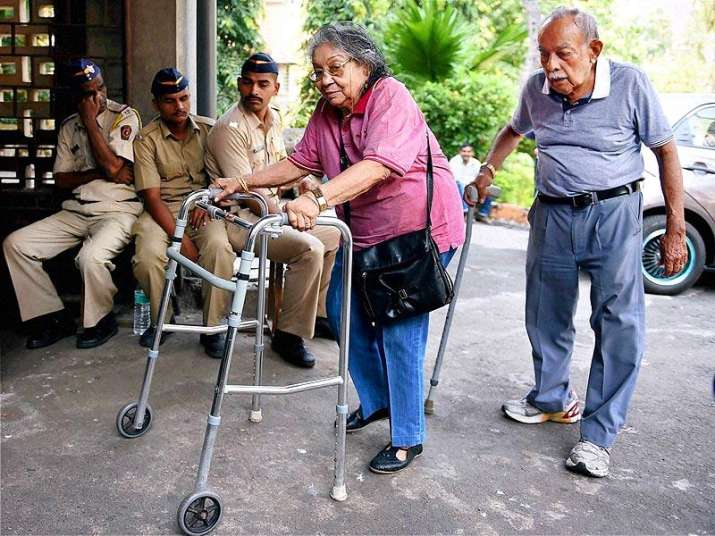 As the Modi government is going to present its last full Union Budget on February 1, industry experts feel this year the senior citizens are waiting with bated breath for the fiscal document. In an exclusive interview to India TV, Deepak Mendiratta, Managing Editor of HII Insurance Broking Services Private Limited, says as far as consumers are concerned, industry expectations from this year's budget is really high. 
"Hope that the government starts regulating the health insurance premiums for senior citizens. Of late we have seen extraordinary rise of premiums in higher age categories and believe that if trend was to continue, soon it will become exorbitantly expensive to extend coverage and to sustain it," said Mendiratta who also runs PlanCover.com.
"Given an increase in longevity and an increase in incident rate of hospitilisation of elderly, they need protection more than anyone else", he added.
KEY EXPECTATIONS FROM UNION BUDGET 2018-2019:
1. Subsidising health insurance cover for seniors in certain categories.
2. Making it mandatory for insurers to offer health insurance compulsorily till age 75 rather than the current 65 years.
3. Regulate to allow ease in medical underwriting of seniors. Whose policy proposals are often declined by insurers based on morbidities which they typically have as common in this age group. 
4. Much like social sector obligation/rural obligation, health insurance portfolio should as well be made compulsory. So to say, a minimum percentage of portfolio should comprise of seniors.