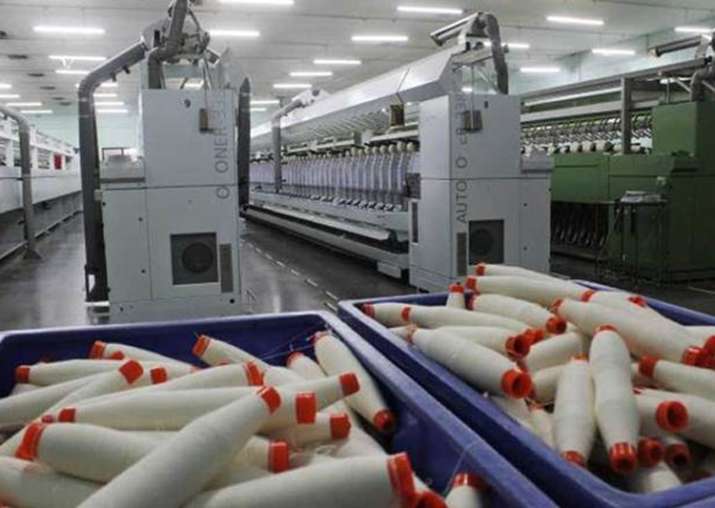 In order to boost the apparel and made-ups sector, Finance Minister Arun Jaitley on Thursday said the government has outlayed Rs 7,148 crore for the textile sector in 2018-19.
"The government approved a comprehensive textile package of Rs 6,000 crore in 2016 to boost the apparel and made-up segment," Jaitley said in his Union Budget speech here.
"I now propose an outlay of Rs 7,148 crore for textile sector in 2018-19," he said.
Reacting to the Budget, Prime Minister Narendra Modi hailed Jaitley for presenting an all-friendly budget with a focus on agriculture, health and small businesses.
"This budget is farmer friendly, common citizen friendly, business environment friendly and development friendly. It will add to ease of living," Modi said in his first reaction after Jaitley presented the 2018-19 budget in the Lok Sabha.
"I congratulate the Finance Minister for the decision regarding MSP. I am sure it will help farmers tremendously," he said, referring to Jaitley's announcement that the Minimum Support Price for notified kharif crops will be 1.5 times the input cost.