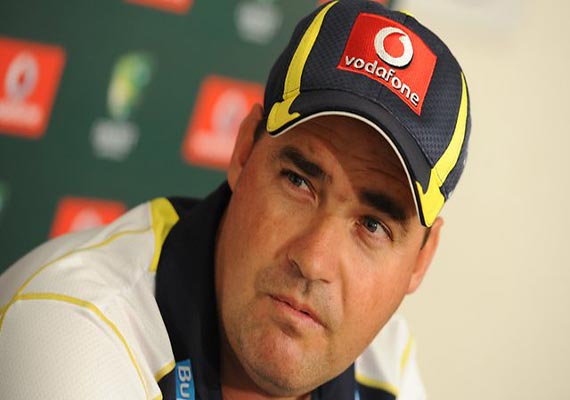 Perth, Jul 22: Dismissed Australian coach Mickey Arthur says he tried to avoid "collateral damage" to the Australian cricket team when he launched legal action over his dismissal as national coach and claims he became the victim of a "deliberate campaign" to taint his reputation.
Arthur read a prepared statement to reporters Monday on his return to Australia from South Africa, where he had attended his mother's funeral.
He said neither he nor any of his associates were responsible for the leak to the news media of details of his case against Cricket Australia in which he is seeking $4 million in compensation for unfair dismissal.
The leak of claims by Arthur of serious divisions in the national team, particularly between captain Michael Clarke and Shane Watson, occurred immediately before Australia's second Ashes test against England.