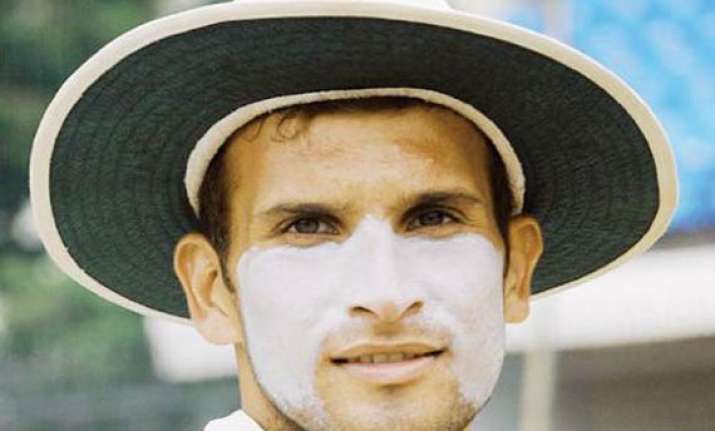 Whangarei: The lanky Ishwar Pandey finally got a chance to play a match on this tour of New Zealand in a two-day tour game and his three-wicket haul in 14 overs would surely make him happy after waiting in the wings for three weeks since India landed in this country.
While the match being a two-day affair is not an official first-class game, Pandey's first performance for senior Indian team won't go into the record books but skipper Mahendra Singh Dhoni would certainly be impressed with Pandey's positive attitude.
Dhoni had said after the last one day that there is still some work that needs to be done with Pandey's bowling. "Regarding Ishwar Pandey, we thought that there is some more work needed on his bowling before he can be tried," Dhoni had said. When Pandey was quizzed on the issue, he said, "Mostly, I have learnt a lot about the difference between bowling in different formats. How you have to bring in variations in your bowling in ODIs and T20s, what works and what doesn't work, while learning how different it is to bowl in Tests."
The Madhya Pradesh seamer was happy after his first outing. "It was a good chance for me," said Pandey, after the day's play. "I tried to bowl like I have done in this domestic season. Whenever I bowl, my only focus is to bowl a consistent line and length, and not focus on taking wickets. It has worked for me in the domestic arena, and similarly I want to do well here, not just for myself but also for the team." Pandey is confident that he will make his international debut soon.