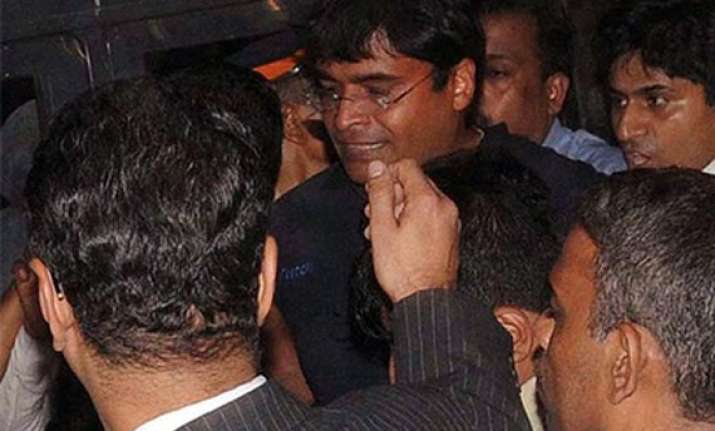 Mumbai, May 27: Mumbai police on Sunday 'confronted' CSK Team Principal Gurunath Meiyappan with actor Vindoo Dara Singh during questioning about IPL betting rackets.
According to Crime branch sources, Gurunath told the investigators that it was Vindoo who introduced him to betting.
Police also collected Gurunath's voice sample for verification of his alleged telephonic conversations with Vindoo.
"Gurunath and Vindoo were today made to sit face-to-face and were questioned," a senior Crime branch official said.