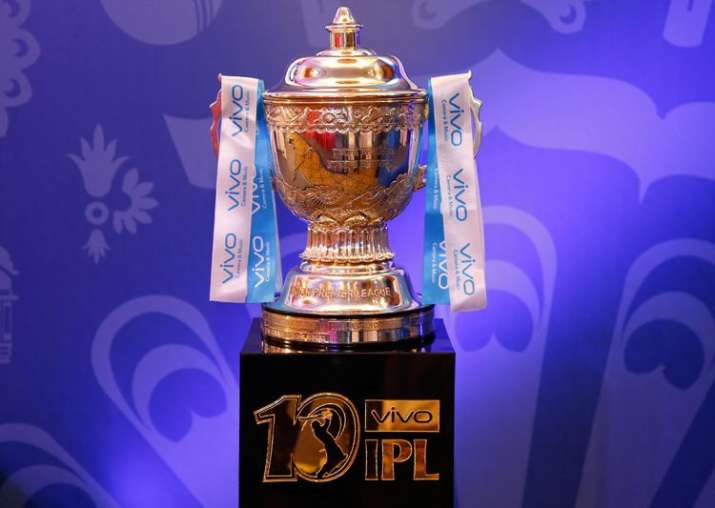 A pool of 578 players, including 360 Indian cricketers will go under the hammer at the IPL Auction, to be held in Bengaluru on Jan 27-28, 2018.
Even though more than 1000 players had registered for the IPL Auction, the Board of Control for Cricket in India has reduced the list to 578 players.
The cricketers have been bracketed into eight different slabs as per their profiles. The slabs for internationals (Indian and foreign cricketers) are Rs 2 crore, Rs 1.5 crore, Rs 1 crore, Rs 75 lakh and Rs 50 lakh respectively, while uncapped players are base-priced at Rs 40, 30 and 20 lakh respectively.
As per the list provided, 36 players are in all in Rs 2 crore bracket while 32 have priced themselves in the Rs 1.5 crore zone. There are 31 players in the Rs 1 crore category followed by 23 in the Rs 75 lakh and a whopping 122 in the Rs 50 lakh base price bracket respectively.
There are 62 capped Indian players in the auction while the number of uncapped local players is 288.
Compared to Indians, the number of capped foreign internationals is 92 while 36 uncapped overseas talents have thrown their hat into the ring.