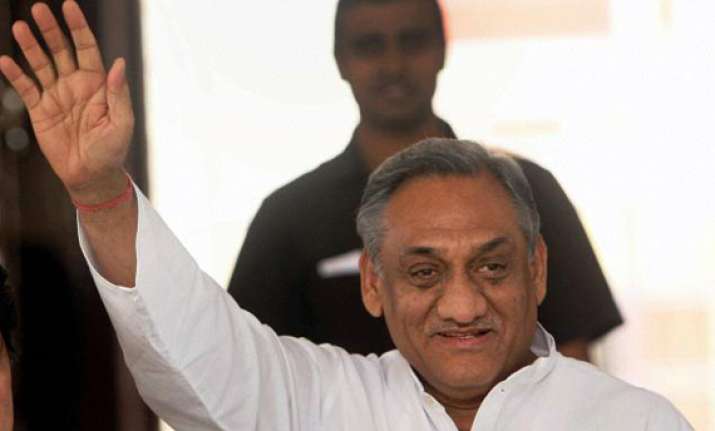 Dehradun: Believe it or not, Uttarakhand CM Vijay Bahuguna spends Rs. 10 thousand daily on  tea only.
The information provided by the state government in response to an RTI petition states that in last 18 months (from march'12 to August'13), the Chief Minister's residence and office spent a staggering Rs. 57 lakh on snacks and tea only.
Out of these 57 lakh, 29 lakh 74 thousand 728 Rupees was spent in CM residence while the rest was spent in CM office.