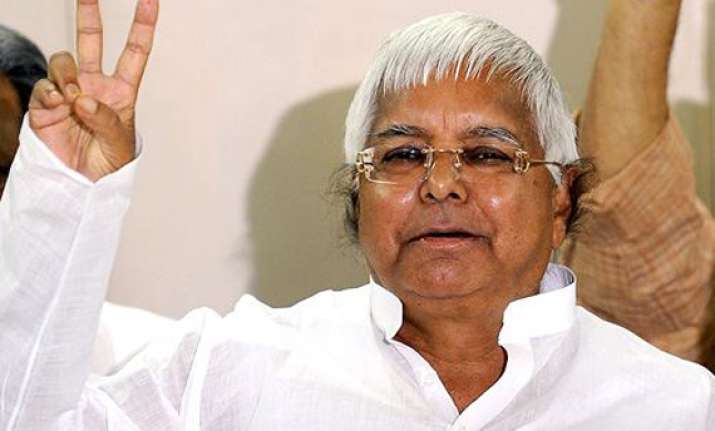 Patna: Rashtriya Janata Dal chief Lalu Prasad's wife, his two sons and daughter are his star campaigners in the Lok Sabha polls, according to the list of party's star campaigners submitted to the Election Commission.
RJD leader Chitranjan Gagan said Lalu's two sons -- elder Tej Pratap Yadav and younger Tejasvi Yadav -- and his elder daughter Misa Bharti have been named as the star campaigners.
Tejasvi, 24, is more articulate and vocal than his elder brother Tej Pratap, 27. Keeping this in view, Lalu had declared Tejasvi his political heir last year.
Bhola Yadav, another RJD leader said the party has sought a helicopter for Tejasvi for election campaigning across Bihar.
"Tejasvi has already toured all 38 districts of Bihar twice and will campaign in all Lok Sabha constituencies," he said.