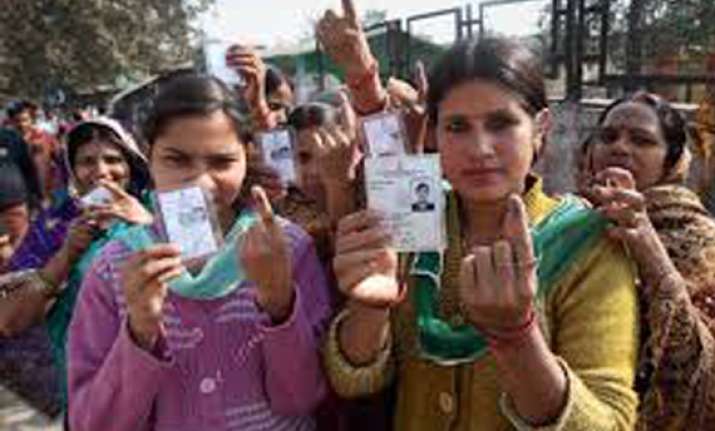 New Delhi: India will begin voting in exactly a fortnight from now to elect 543 MPs for a new Lok Sabha in a parliamentary election that will be the world's largest democratic exercise involving a whopping 814 million strong electorate.
With most opinion polls indicating a defeat for the Congress-led UPA coalition of Prime Minister Manmohan Singh after a decade in office, an aggressive Bharatiya Janata Party (BJP) is confident of ushering in a political makeover.
But many also feel there will be a hung parliament, and any new government will be - unless there is a miracle -- an alliance of national and regional parties, a trend Indians have come to accept from the 1990s.
The Election Commission is all set for the mammoth nine-phase exercise that has few parallels in the world. The polls would be watched by observers from dozens of developing countries keen to learn and adopt from India's democracy.
"We are fully geared up to conduct free and fair elections," a poll panel official told IANS. He said Chief Election Commissioner V.S. Sampath and his colleagues were touring various states to review the preparedness.