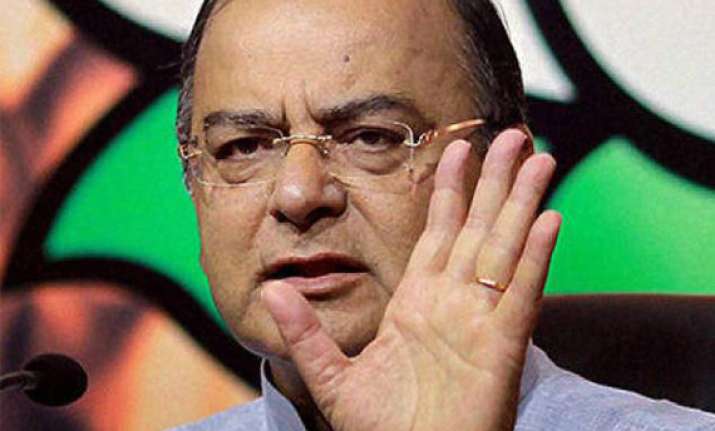 New Delhi: BJP leader Arun Jaitley Friday said there was need for a larger consensus on economic issues but accused the UPA government of seeking consensus only in distress.
"There is a need for a larger consensus on economic issues. It emerges out of political environment, which is broken and fractured by the government," said Jaitley, leader of opposition in the Rajya Sabha.
"If the government expects consensus only on economy, then it is daunting and challenging. The government seeks consensus only in distress," he said while responding to Prime Minister Manmohan Singh's statement on the economic situation.
Jaitley claimed that the economic situation is gloomy and the government has lost the trust of both domestic and international investors.
"This country has survived many economic crises in the past. The situation (this time) is far gloomy as the government has lost confidence of investing community," he said.
Jaitley said the whole world was warning that there was a state of policy paralysis in India.
"If you continue to follow the course, then the legacy that you leave behind will not be the legacy that you left behind as the finance minister," he told Manmohan Singh.