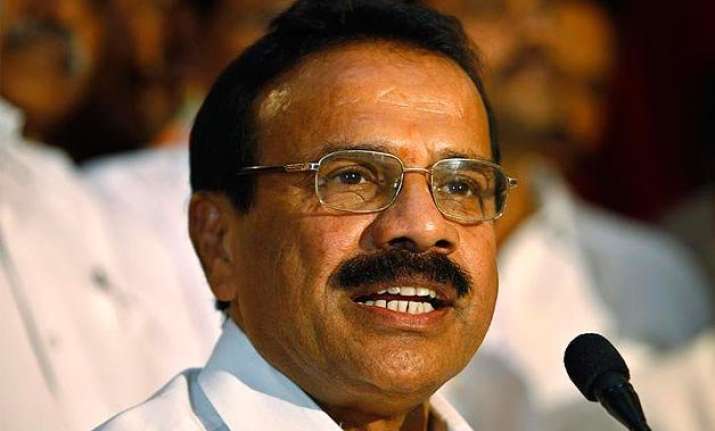 New Delhi:  Clarifying that he did not term the Vyapam issue as "simple and silly", union Law Minister D.V. Sadananda Gowda on Tuesday said he used the words with reference to the Lalit Modi case.
"Hon'ble minister of law and justice has clarified that he did not refer to Vyapam case as 'simple and silly'. He used the words 'simple and silly' with reference to the Lalit Modi issue," an official statement issued by his office here said.
"He said hon'ble prime minister (Narendra Modi) need not answer queries related to linking the Lalit Modi issue with the Vyapam case. He, in fact, had stated that the Vyapam case is a matter of serious concern, which was not shown on TV channels," the statement said.
"He once again reiterates he did not refer to Vyapam case as a simple issue," it added.
Earlier on Tuesday, while responding to a query about the prime minister's silence over the Vyapam scam, he was quoted as saying that "concerned ministers and party president have made statements (on Vyapam issue). For each silly issue asking the prime minister to answer is not fair".
"See, the PM need not answer on silly issues," Gowda was quoted as saying.
Over 40 people allegedly associated with the recruitment scam in Vyapam - the Madhya Pradesh Vyavsayik Pariksha Mandal or Professional Examination Board - have, since 2013, died under mysterious circumstances or committed suicide.