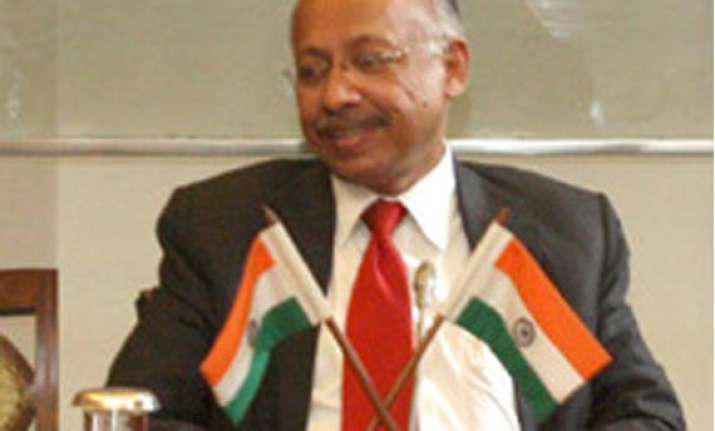 Thiruvananthapuram: As in the past, the CPI(M) in Kerala is all set to rope in some prominent personalities to be put up as "independent" candidates for the Lok Sabha polls including a cine actor, a retired civil servant and a former District Congress Committee president.  
While veteran actor and humourist Innocent has agreed to contest from his home constituency Chalakkudy, senior Congress leader Peelipose Thomas has already started seeking votes in Pathanamthitta.
The candidature of Christie Fernandes, a retired IAS officer who served as Secretary to the President during Pratibha Patil's tenure, is under active consideration of the LDF as its contestant for the Ernakulam seat, now held by Union Minister K V Thomas.
Having won only four of the 20 seats in 2009, the LDF in general and the CPI(M) in particular, can afford to search for independents or fresh faces compared to the Congress-led UDF in which all the 16 sitting MPs have staked claim to be back in their respective constituencies.
According to CPI(M) sources, independents are being tried on such factors as social and political profile of the seat concerned and the winnability of the candidates. "There are constituencies where the party is strong politically.