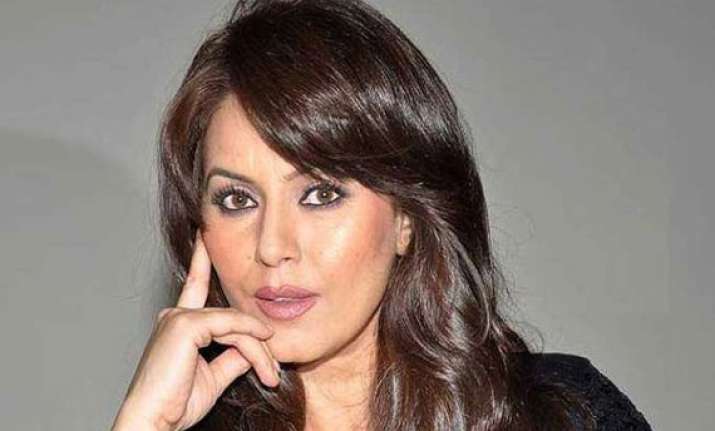 New Delhi: Bollywood actor Mahima Chaudhary is set to join BJP in two or three days, party sources said tonight.
Mahima Chaudhary may be fielded as BJP candidate from Rohtak Lok Sabha constituency to take on Dipender Hooda, close aide of Rahul Gandhi and son of Haryana chief minister Bhupender Singh Hooda, sources said.
Mahima Chaudhary's entry comes in the wake of late Telugu superstar N T Rama Rao's daughter and former Union Minister D Purandeshwari and her husband D Venkateshwara Rao joining the BJP in Andhra Pradesh.