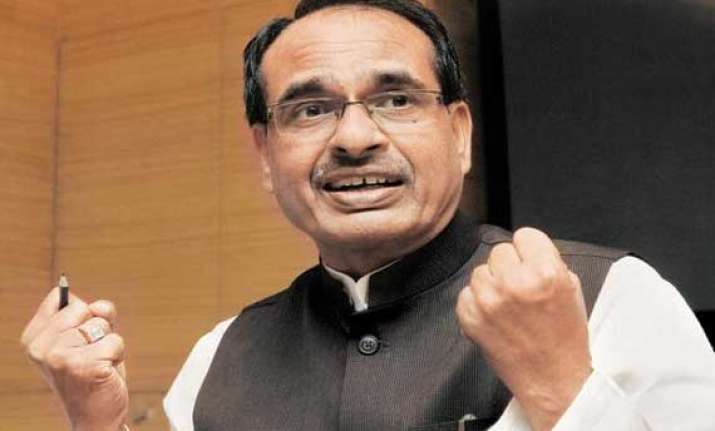 Bhopal: Madhya Pradesh Chief Minister Shivraj Singh Chouhan today said Narendra Modi and BJP cannot be viewed as separate from each other and maintained the Prime Ministerial candidate has blessings of all top party leaders.  "BJP and Modi are complementary to each other.
They are inseparable and Modi has full blessings of party's stalwarts like Atal Bihari Vajpayee, L K Advani and Murli Manohar Joshi, among others," he said.  Chouhan was talking to reporters after casting his vote along with his wife, Sadhna, at his ancestral village Jait in Vidisha Parliamentary constituency.  The people of the country are yearning for change and therefore, they will vote for BJP and help install a party-led government at the Centre, he said.
To a question, he said BJP will fulfil its "Mission-29" (to win all the 29 Lok Sabha seats in Madhya Pradesh) and he has no doubts about it.