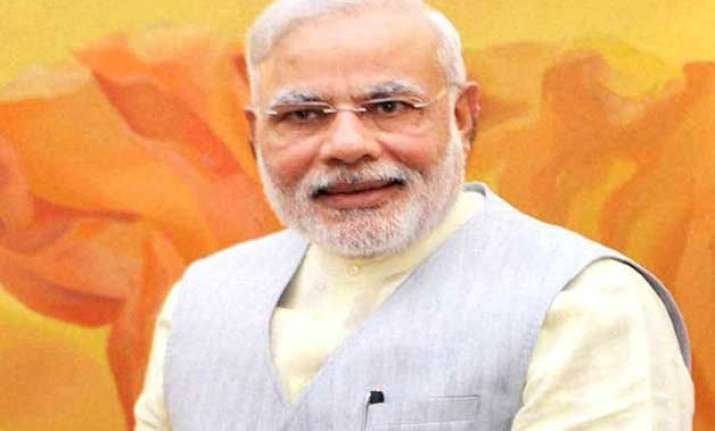 New Delhi:BJP today lauded Narendra Modi-led
regime for rising above partisan politics to grant Rs 40,625
crore to Himachal Pradesh in the 14th Finance Commission that
will help it move forward in development path and will
compensate its loss due to removal of industrial package.

"Prime Minister Narendra Modi-led NDA government has risen
above partisan politics and taken several steps to strengthen
the country's federal structure of the country.

"Government's aim is inclusive development of the country
irrespective of the ruling government there. This would not
only benefit Himachal Pradesh but all the states," BJP
national secretary Shrikant Sharma said.

Sharma, who is incharge of party affairs in Himachal
Pradesh, said the state has been allocated this amount to
retrieve the revenue losses so that the state can move forward
on the path of development.
There are difficulties in raising investment and
implementing development programmes due to the mountainous
terrain and to overcome these difficulties the NDA government
has done commendable work, he said.
Sharma said on one way it will develop infrastructure in
the state and on the other it will create jobs for youth.
Noting that BJP has always been dedicated to development
of Himachal Pradesh, he recalled that it was on January 7,
2003 the then Prime Minister Atal Bihari Vajpayee-led NDA
regime gave the industrial package to Himachal for ten years.

He claimed that the package to Himachal Pradesh increased
more than 300 per cent and during this period Rs 12,500 crore
has been invested in Himachal Pradesh and the average number
of industrial units increased to 28 per cent.

"Unfortunately when the term of this package was going to
complete, the previous UPA government was reluctant to pursue
and state had to face the losses," he said.