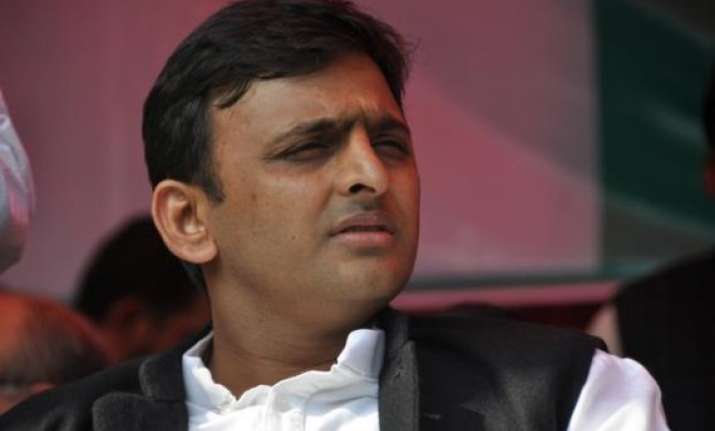 Lucknow: The BJP on Tuesday accused the Akhilesh Yadav government in Uttar Pradesh of failing to live up to its poll promises.
Party spokesman Vijay Bahadur Pathak questioned the government's decision to shelve the scheme to distribute free laptops to Class 12 pass-outs.
"The chief minister tom-toms the laptop scheme as his biggest achievement but he has shelved the scheme in the current budget," Pathak told reporters here.
" ...and today, he has got cabinet approval to distribute 1,000 laptops to select meritorious students. What does this flip-flop mean," he asked.
Pathak said another scheme of giving tablets never saw the light of the day.
The Samajwadi Party in its 2012 election manifesto promised free tablet PCs to Class 10 pass-outs. But the scheme got derailed after several conditions were put in place for eligibility, the BJP spokesman said.
He said other state schemes such as 'Hamari Beti, Uska Kal' met its nemesis after the state government preferred beneficiaries from the minority community over girls from other communities.