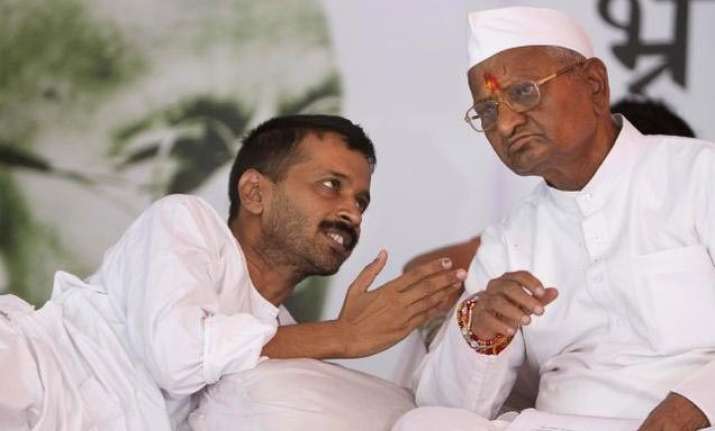 New Delhi: A criminal complaint has been filed against Anna Hazare and the erstwhile Team Anna members for allegedly cheating over four crore people by selling them 'Anna SMS cards'.
Metropolitan Magistrate Akash Jain directed the Parliament Street station house officer to look into the criminal complaint filed by Rumal Singh and file an action taken report(ATR) by Nov 30, on allegations that the 'Anna SMS cards' service, which netted the team Rs.100 crore, was discontinued before the promised one year time.
Rumal Singh said that he was part of the India Against Coruption (IAC) movement headed by Hazare and others.