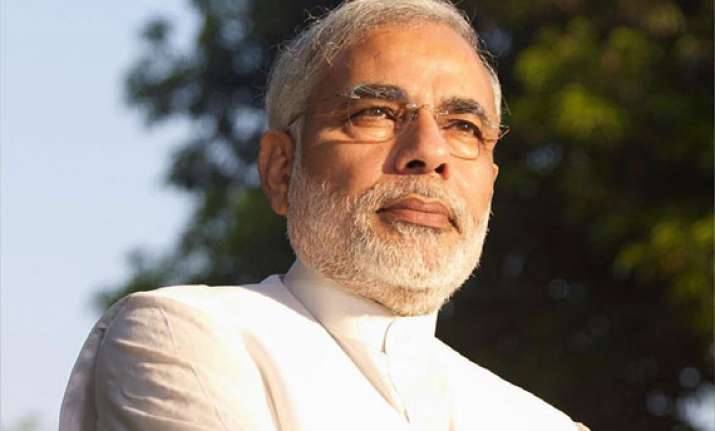 New Delhi: Aam Aadmi Party yesterday attacked BJP's prime ministerial candidate Narendra Modi after the violent clashes between AAP and the saffron party workers and said the Gujarat Chief Minister "knows no other way" to win election.
"In Lucknow, Delhi and Gujarat violence by BJP shows the restlessness of Modi over his greed of becoming prime minister. People of India will show them the way.
"Modi has a violent past and he knows no other way to win election. Feared of getting exposed on his bubble of growth he can go to any extent," party leader and former law minister Somnath Bharti tweeted after the incident.
Another AAP leader and party candidate from Chandani Chowk Ashutosh alleged that police are taking orders from Modi.