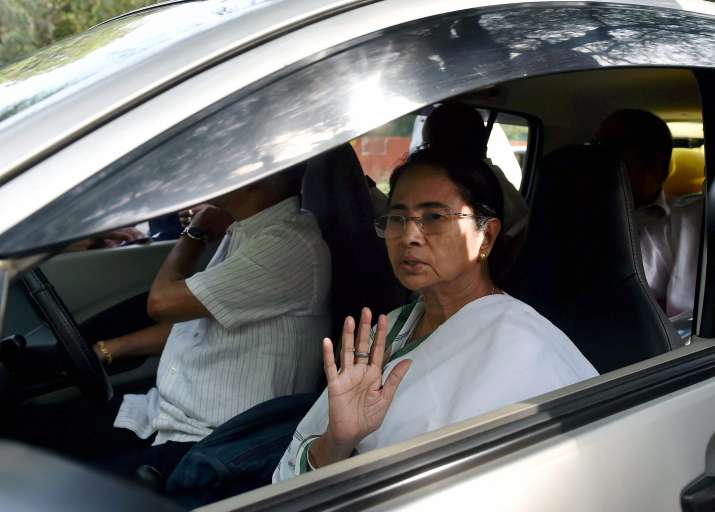 The ruling Trinamool Congress today won four municipal bodies in the West Bengal civic polls while Gorkha Janmukti Morcha (GJM) captured three civic bodies including Darjeeling. 
While the TMC emerged victorious in three municipalities in the plains and one in Darjeeling hills, GJM's win came in the hills.  
TMC won Domkal municipality in Murshidabad district capturing 18 of the 21 wards, official sources said. While Congress won two seats, CPI(M) was successful in winning only one. 
In Raigunj municipality of North Dinajpur district, TMC caputured 24 of the 27 wards while Congress won in two wards and BJP in one. 
TMC bagged Pujali municipality in South 24 Paraganas district winning 12 of the 16 wards. BJP bagged two seats while Congress and Indepentent won one seat each. 
Although GJM manged to retain three civic bodies in the hills, TMC put up a creditable performance winning in Mirik. Of the nine seats in Mirik, TMC won six and GJM three. 
GJM, however, maintained its supremacy in other civic bodies in the hills. 
The Morcha won 31 of the 32 seats in Darjeeling municipality where TMC has been able to emerge victorious in one seat. 
In Kurseong, GJM won 17 wards while TMC bagged the remaining three. 
GJM also won the civic body in Kalimpong capturing 19 of the 23 seats while TMC bagged two. 
Jan Andolan Party of Harka Bahadur Chetri, a former GJM leader who tried to outsmart the Morcha, failed to make a major gain in Kalimpong and managed to win only two seats. 
Election to the seven municipalities were held on May 14.