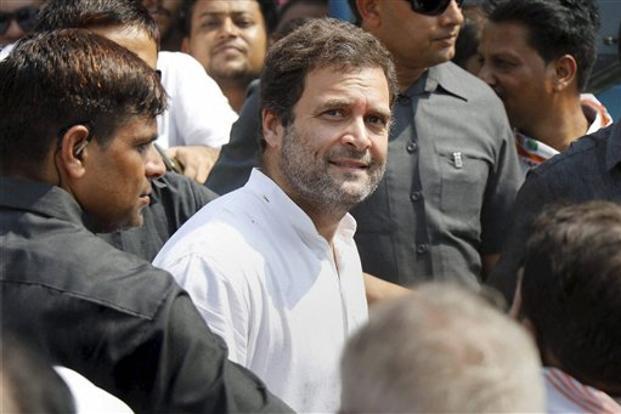 Congress president Rahul Gandhi on Friday supported the demand for special category status to Andhra Pradesh and urged all political parties to unite on this issue and ensure justice to the state.
"The Congress party supports the just demand of the people of Andhra Pradesh for special category status and speedy completion of the Polavaram project. It's time for all parties to unite on this issue and support this call for justice," the Gandhi scion said in a tweet.
Gandhi's comment comes at a time when the Andhra Pradesh MPs are continuing their protests in Parliament over budget allocation. 
Andhra Pradesh has been demanding the Centre to allocate special funds for various projects in the state, and also honour promises and commitments made in the AP Reorganisation Act, 2014.