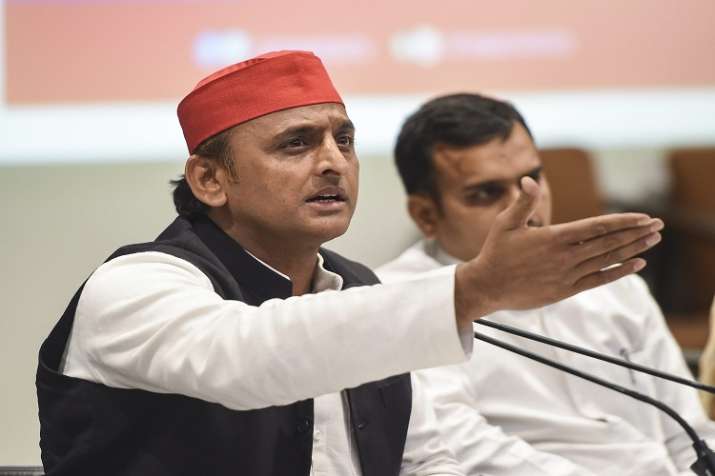 Samajwadi Party (SP) leader and former chief minister of Uttar Pradesh Akhilesh Yadav, on Wednesday, attacked Prime Minister Narendra Modi and said the nation needs "Pradhan Mantri" (prime minister) and not "Prachar Mantri" (publicity minister).
Akhilesh Yadav's comment came while addressing a rally in Uttar Pradesh's Hardoi. To make a dent in the BJP's vote share, the SP, the BSP and the RLD have formed an alliance in the state.
Out of the seven phases, three phases of the Lok Sabha elections 2019 are over.
The general election is currently being held in seven phases from 11 April to 19 May 2019 to constitute the 17th Lok Sabha. The counting of votes will be conducted on 23 May, and on the same day, the results will be declared. 
Legislative Assembly elections in the states of Andhra Pradesh, Arunachal Pradesh, Odisha and Sikkim will be held simultaneously with the general election.