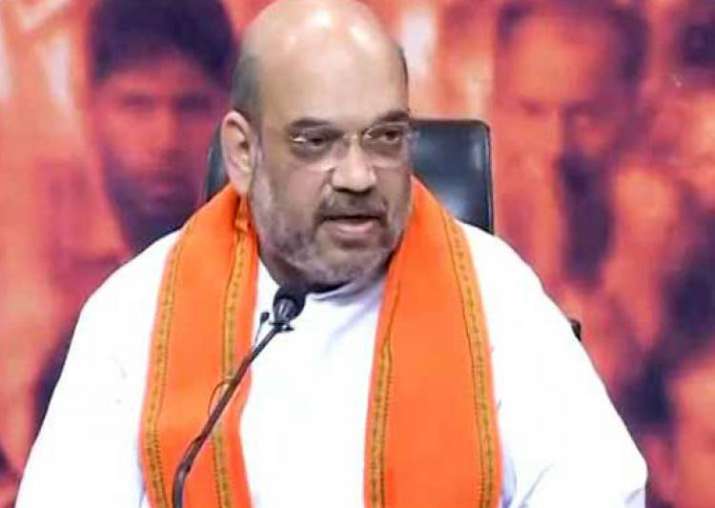 Bharatiya Janata Party (BJP) President Amit Shah on Friday said that he will "never accept" the job of advising the Congress vice president Rahul Gandhi. 
The BJP chief said this in response to a question on  what would he do if he were asked to advise Rahul Gandhi after the Congress' poor show in the recent elections.  
" I will never accept this job," Amit Shah said at an event in Mumbai.
Asked if he and Prime Minister Narendra Modi had no reason to worry as long as the Congress was led by Rahul Gandhi, Shah said, "We don't depend on our rivals' weakness." 
To a question about his "earlier stint as a stock broker", Shah said, "I earned enough money then. ("Paisa toh maine theek thak kamaya tha"). 
On his relationship with Modi, Shah said, "My relationship with him is the same as it should be between a PM and (ruling) party president." 
On the BJP and its bickering ally Shiv Sena contesting the recent civic polls separately, Shah said, "It was a friendly match. It has ended. Our alliance has been there for a long time and will continue."
(With PTI inputs)