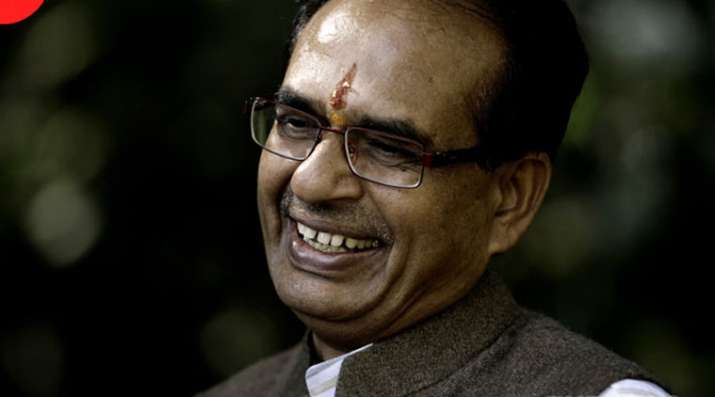 Bhopal: If you though only Bhutanese people reserved the sole right to be happy, Madhya Pradesh Chief Minister Shivraj Singh Chouhan wants you to change your mind.
In a first of its kind initiative in India, the MP government has become the first state in the country to set up a 'Happiness Department', one that CM Chouhan says will work to ensure "happiness in the lives of common people" on the lines of Bhutan.
"The Cabinet has decided to constitute Happiness Department in the state," said Chouhan, who will head the department at present.
The announcement regarding setting up this department had come in April, but it is only now that the state Cabinet approved setting up a Ministry of Happiness, with a budget of Rs 3.80 crore per year.
"Normally, happiness is measured with economic growth rate which is not entirely correct as our country for ages believed otherwise. There is something more which can bring happiness in the lives of people," the chief minister said.
"Besides the basic necessities of Roti, Kapda aur Makaan (food, cloth and shelter) people need something more to be happy in their lives," he said, adding a panel of experts will be formed in the newly-constituted department which will give suggestions to ensure happiness in the lives of the people.
He said the concept of happiness was already there in Bhutan which has "Happiness Index" to measure happiness of its people.
Announcing the 'Happiness Department' in April, Chouhan had said happiness will not come into the lives of people merely with materialistic possessions or development but by infusing positivity in their lives so that they don't take extreme steps like suicide.
Meanwhile, reports doing the rounds suggest that the officer who will head the Happiness department will get a salary of Rs 1.50 lakh per month.
(With Agencies)