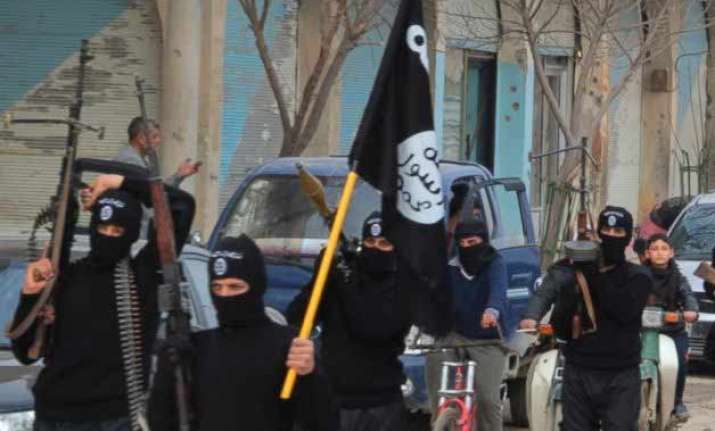 Baghdad: The US embassy here denied on Sunday it has halted military cooperation with Iraqi security forces to fight the Islamic State (IS) militant group which has captured parts of the western province of Anbar.
"Recent news reports alleging that the US-led coalition has halted air operations or military cooperation with Iraqi security forces are simply untrue," Xinhua quoted the US embassy as saying in a statement.
It said the coalition airstrikes against the IS terrorist group, as well as US advice and assistance in efforts in Anbar province were going on.
"On October 2 and 3, the coalition conducted airstrikes across Anbar province, including nine airstrikes in direct support of Iraqi military forces' actions near Ramadi."
"The US-led coalition remains committed to working with its Iraqi partners in operations to degrade and destroy Daesh in Anbar province and throughout Iraq," the statement said.
The embassy statement came after some media reports claimed that the US has halted military and intelligence cooperation with Iraqi forces in Anbar province, in response to a security and intelligence agreement between Iraq and Russia, Iran and Syria that aimed at confronting the increasing threat from the IS group in the region.