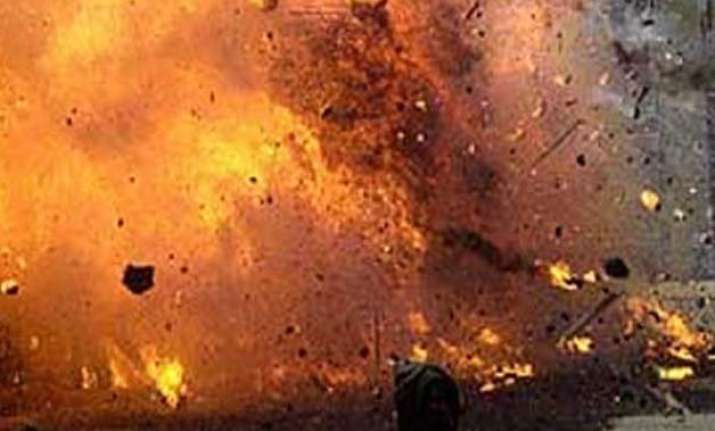 Islamabad: At least two local employees of the US consulate were killed when their vehicle was hit by a bomb in Pakistan's northwest tribal area of Mohmand Agency on Tuesday, officials with the US consulate said.
The officials said that the victims, who were on drug eradication mission, were employees of the US consulate in the provincial capital Peshawar of the country's North West Khyber Pakhtunkhwa province.
The employees were working for a USAID-funded poppy-eradication project in Ambar town of Mohmand Agency, a tribal area along Pakistan-Afghanistan border, when their vehicle was targeted by an Improvised Explosive Device (IED), Xinhua reported.
Three men were also injured in the blast, but it has not been revealed whether they were the consulate employees or the soldiers who were guarding them on the mission.
The injured people were shifted to a nearby hospital.
Jamatul Ahrar, a splinter group of the Pakistani Taliban, claimed responsibility for the attack.