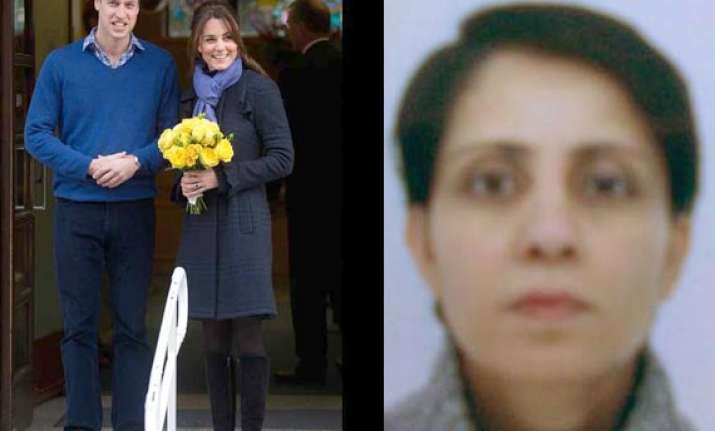 Melbourne, Dec 10: Australian radio presenters, who made a prank call to a London hospital treating pregnant Princes Kate, today sobbed and spoke of being "shattered, gutted, heartbroken" on hearing the news of the death of an Indian-origin nurse and apologised for their actions.
Radio station 2Day FM presenters Mel Greig and Michael Christian said they were devastated by the news of 46-year-old Jacintha Saldanha's death, according to media reports here.
When asked how they reacted when told of the death of Saldanha, the mother of two, both DJs broke down in tears.
While Christian said he was "shattered, gutted, heartbroken", Greig replied it was "gut wrenching", the worst phone call of her life.