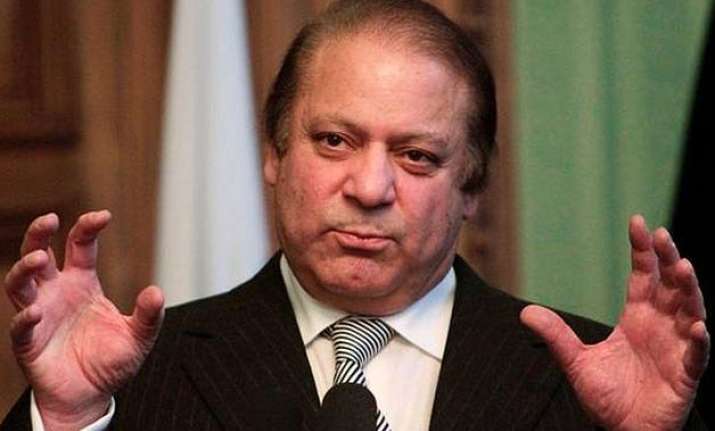 Islamabad: Pakistan Prime Minister Nawaz Sharif's security was today breached when an unknown car approached the convoy in which the Pakistani PM was travelling. The incident took place at around 8.30 PM local time.
According to sources the full family of Prime Minister's Nawaz Sharif was travelling towards Islamabad along with him when the incident took place. 
The local media also reported that the security personnel deployed in the security of Nawaz Sharif got watchful after the suspicious car attempted to overtake PM's motorcade.
 
The security forces soon got into the act and forced the approaching car off the road and its driver was taken into the custody.
 
However after a through interrogation by security personnel it got   revealed that the driver of the car was a retired Commodore of the Pakistan Navy, and that he had been travelling with his family. Later the former defence officer was released.