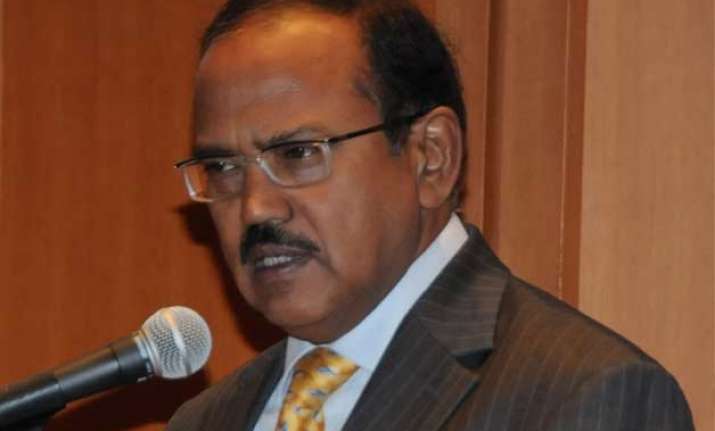 Beijing: National Security Advisor Ajit Doval's visit to China from tomorrow for talks with top Chinese leaders has been put off in the wake of the attack by Pakistani militants on the key Air Force base in Pathankot.
The visit has been put off due to scheduling problems, Chinese Foreign Ministry official told PTI here today.
Indian officials said Doval's visit will be rescheduled as he is preoccupied with the handling of the Pathankot incident.
Doval, who is also the Special Representative for Sino-India boundary talks, was scheduled to visit China this week to hold informal talks with his Chinese counterpart Yang Jiechi on January 5.
Doval was also scheduled to meet Chinese Premier Li Keqiang on January 6.
India and China have so far held 18 round of talks to resolve the dispute along the 3488 km-long border.
Besides the annual dialogue on the border, the Special Representatives also meet informally to review the progress and discuss a host of strategic issues concerning bilateral relations including issues related to the neighbourhood.