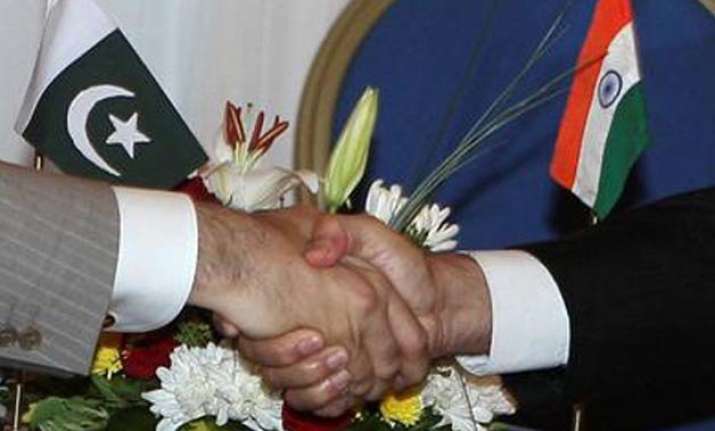 Islamabad: A Pakistani newspaper on Tuesday said it won't be possible to expect an immediate thaw in relations with India.
"A good start would be reaching agreement on the softer but perhaps more important issues like trade, commerce," Pakistan Today said in an editorial that appeared hours before Indian Foreign Secretary S. Jaishankar arrived here on Tuesday.
"Granted, such measures have had limited success in the past.
"But if they are pushed with the intention of extending any success to more serious issues, there could be light at the end of this particular tunnel as well.
"Expecting an immediate thaw, though, would be unrealistic," it added.
Jaishankar is on a four-nation South Asian trip. After visiting Bhutan and Bangladesh, he reached Pakistan on Tuesday. He will be in Afghanistan on Wednesday.