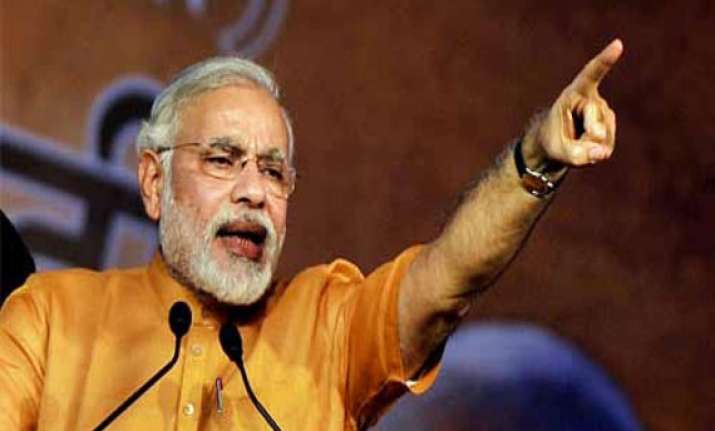 New Delhi: A Chinese government thinktank has welcomed prime minister-designate Narendra Modi as "India's Nixon" who can help resolve their dragging border dispute.
In 1972, US president Richard Nixon's visit to the Communist nation was dubbed as "the week that changed the world" and had significant geopolitical ramifications that included a shift in the Cold War balance, bringing China and the US together.
An opinion piece in the influential Global Times also referred to Modi's chief ministership of Gujarat since 2001 and said his "governance style and philosophy are very close to Chinese practices".  
Describing the Sino-Indian border dispute as "the biggest obstacle in bilateral relationship", the commentary by Liu Zongyi said: "The Sino-Indian border issue was generated under the leadership of then Congress leader Jawaharlal Nehru. Modi and the BJP have no historical burden over this, which may help solve the thorny issue."