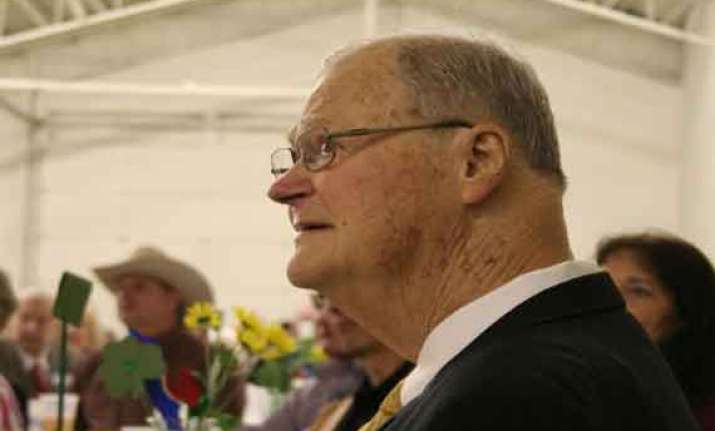 Kansas, Missouri: Former Democratic Rep. Ike Skelton, who built a reputation as a military expert and social conservative during 34 years representing western and central Missouri in the U.S. House of Representatives , died Monday in Virginia. He was 81.
Skelton died at Virginia Hospital Center in Arlington, Virginia, surrounded by his wife, his sons and their families as well as longtime colleague Russell Orban, who confirmed the death. The cause was not immediately released, but Orban said Skelton entered the hospital a week earlier with a bad cough.
A former prosecutor in his native Lexington, Missouri, Skelton joined the national Kansas City-based law firm of Husch Blackwell following his 2010 defeat in Missouri's 4th Congressional District by Republican Vicky Hartzler, a state lawmaker who had strong backing from the small government, anti-tax tea party movement.
Skelton won the first of 17 congressional terms in 1976 and was chairman of the House Armed Services Committee at the time of his loss to Hartzler.
An astute military historian, Skelton helped build up Missouri's two military installations—Whiteman Air Force Base and Fort Leonard Wood.