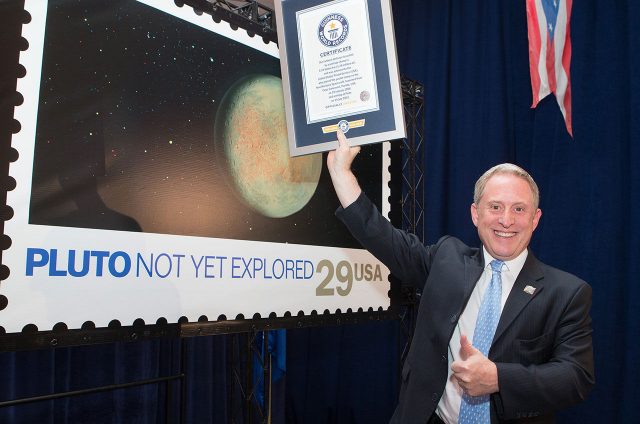 Washington: NASA is celebrating a 29-cent Pluto-themed postage stamp stuck to the side of the New Horizons spacecraft that has traveled nearly 3.5 billion miles from Earth.
NASA's New Horizons spacecraft is also carrying a 1991 "Pluto Not Yet Explored" postage stamp. This message has inspired the New Horizon team alot. 
The team stuck it to the spacecraft shortly before it launched in January 2006, and NASA says the US Postal Service officially canceled it after New Horizons made its flyby of Pluto last July.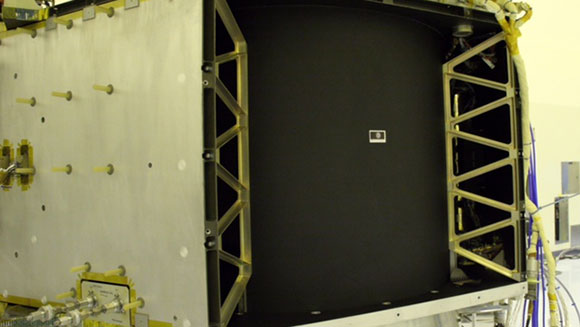 On July 19, Guinness Book of Records recognized the stamp at Postal Service headquarters in Washington  for the farthest distance traveled by a postage stamp.
Jimmy Coggins, official adjudicator for Guinness World Records, during a presentation ceremony on July 19 in the Hall of Flags at U.S. Postal Service Headquarters in Washington, D.C., said, "Our mission is to make the amazing official," as reported by NASA.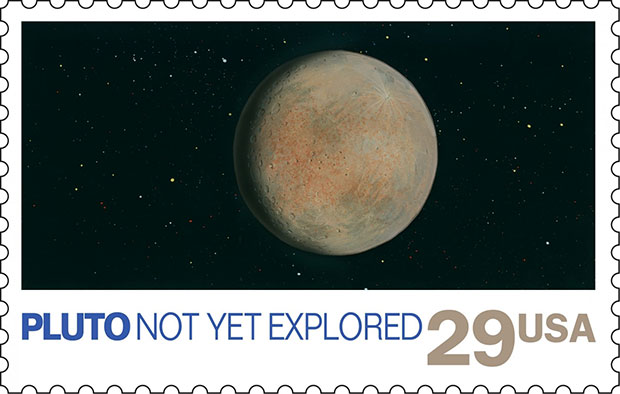 As per reports, the stamp and New Horizons' next stop is a Kuiper Belt object 1 billion miles beyond Pluto, where the spacecraft is expected to arrive in 2019.
(With Agency inputs)