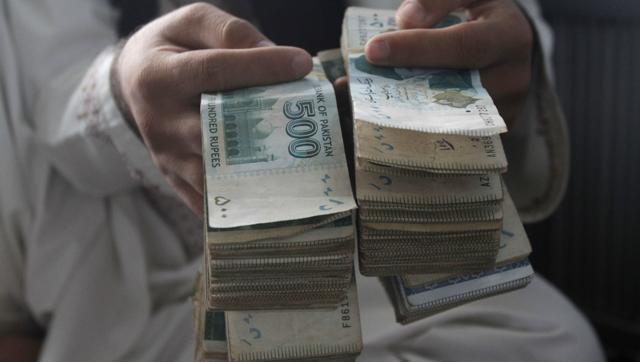 In a horrific incident reported in Pakistan's Punjab province, a man allegedly drowned his four-year-old daughter into a canal and lodged a false complaint that his daughter was kidnapped.
According to police, the man, identified as Shahbaz Ahmad, said that abductors have demanded Rs 5 lakh for his daughter's release.
But after investigation it was revealed that Ahmad, who was stuck in a huge debt of Rs 7 lakh, planned to kill his daughter, Sabiha, to secure the compensation from Punjab government.
After throwing his daughter into the canal, Ahmad lodged a false complaint with the police on Tuesday that his daughter had been kidnapped while going to school at Jakhar village near Kotla, some 150 kilometres from Lahore.
The police found the girl's body floating in the canal near Randheer village.
The official saidthat after fishing out the body from the canal, the police grilled Ahmadwho confessed to have killed his daughter, hoping he would get the compensation the Punjab government was offering to famililies of kidnapped children.
Ahmad told the police that he needed the amount to pay off his debts.
"On Tuesday, Ipicked Sabiha from thehouse on the pretext of dropping her at school, but instead took her to the canal bank and threw her into deep waters," he said.
A murder case has been registered in this connection.
There has been a surge in cases of child abduction in the province and "special compensation" has been announced by the Punjabgovernment for the families of the victims.
(With inputs from PTI)