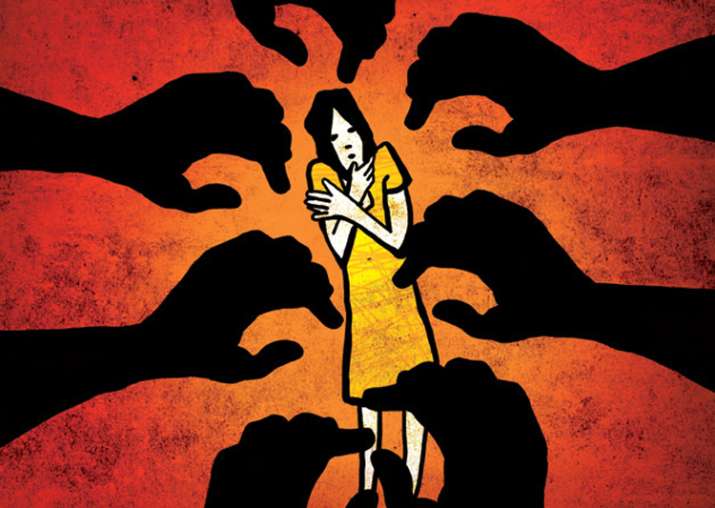 In a shocking incident, a teenage girl in Pakistan's Muzaffarabad was allegedly raped by a man in front of her family on the orders of the village council as a 'punishment'. Police have so far arrested 25 people in the case after Pakistan Chief Justice Mian Saqib Nisar took suo motu notice of the crime and ordered the inspector general of Punjab police to submit a report. 
The 16-year-old girl was raped by the man, identified as Ashfaq, as a punishment on July 18 following accusations against her brother of raping his sister in Rajpur village in Muzaffarabad in Punjab province. 
The panchayat comprising 20 members, including four women, had ordered Ashfaq to rape the girl in revenge for the earlier rape of his sister. Punjab Chief Minister Shahbaz Sharif, younger brother of Prime Minister Nawaz Sharif, visited Rajpur village and met both the victims and assured that they would get justice. He sacked all police officials of the Muzaffarabad police station for their 'criminal role' in the incident. 
"Had police registered FIR on the complaint of first victim and arrested the culprit the second girl might not have been assaulted on the panchayat's order. Police's role is criminal in this case," Shahbaz said. 
He also constituted a three-member team comprising senior police officer to probe the matter within three days. According to a senior police officer, the village council ordered rape of the sister of Umer Wadda who was accused of raping the teenage sister of Ashfaq of his locality. 
"The matter was brought to the village council that unanimously ordered the rape of Wadda's sister by Ashfaq. The Wadda's family protested over the decision but it was told that justice could only be done if the same act was repeated with the accused's sister," Multan division police chief Ahsan Younis said. 
"We are also investigating whether the sister of Wadda was raped in front of her parents and the brother (which is  the claim of the Wadda family)," he added. 
Younis also got marching order from the Chief Minister. Initial investigation has disclosed that Kaneez Mai, mother of Wadda, had offered that her son was ready to marry the victim but the village council declared that Wadda's sister be raped by the brother of first victim. Police have registered an FIR against 27 nominated suspects who had allegedly ordered the rape and 10 unidentified men. It is the same district where in early 2000 Mukhtaran Mai was gang raped on the order of the village council, triggering an international outrage. 
Rights activist and former Supreme Court Bar Association Asma Jehangir had said a number of such cases are not reported. "It is unfortunate that the victims do not approach the police to redress the grievances," she said, adding there is a need to create awareness among the people especially of rural areas in this regard. 
With PTI Inputs