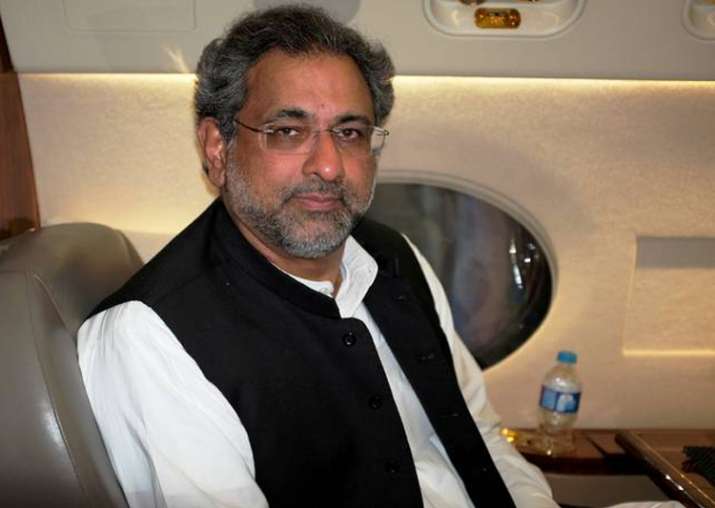 With Trump administration continuously accusing Pakistan of not doing enough to fight terror groups on its soil, Islamabad has reportedly suspended bilateral talks with Washington. Pakistan has also suspended all bilateral visits to and from the United States. 
According to media reports, country's Foreign Minister Khawaja Asif on Monday informed a Senate committee that the 'government has taken this decision to protest President Donald Trump's comments against the south Asian nation during his speech on US' Afghanistan-Pakistan policy'.
The Nation reported that Khawaja's statement comes at a time when he was supposed to visit the US last week but backed out. 
The report, quoting Khawaja, said that Trump was 'not willing to accept Pakistan's stance that India is harbouring terror havens in Afghanistan to destabilise the country'.
A top US official's visit to Islamabad was also postponed at the request of Pakistan. Dawn had on Sunday quoted US Embassy spokesman Rick Sinelsine as saying that the trip of Acting Assistant Secretary of State in-charge of South and Central Asia, Alice Wells, was postponed at the behest of Islamabad.
Last week, Trump had sought an enhanced role for India in bringing peace in Afghanistan as he ruled out a hasty withdrawal of troops while announcing his Afghanistan and South Asia policy. Trump had said that a critical part of his South Asia policy was to further develop Americas strategic partnership with India. He also had sternly warned Pakistan for providing safe havens to terrorists.
Later, a top White House had said that US considers India as a valuable and influential partner and that the interest with New Delhi goes beyond South Asia'. "India is making important contribution to the development of Afghanistan as well as helping to build democratic institutions. The US looks forward to continuing and expanding that involvement," the official had said. 
The Trump administration is also of the view that India's economic activities in the land-locked nation pose 'no direct threat' to Pakistan and that Islamabad needs to change some of its 'unhelpful behaviour' by cooperating with America to achieve the counter-terrorism goals in the region.