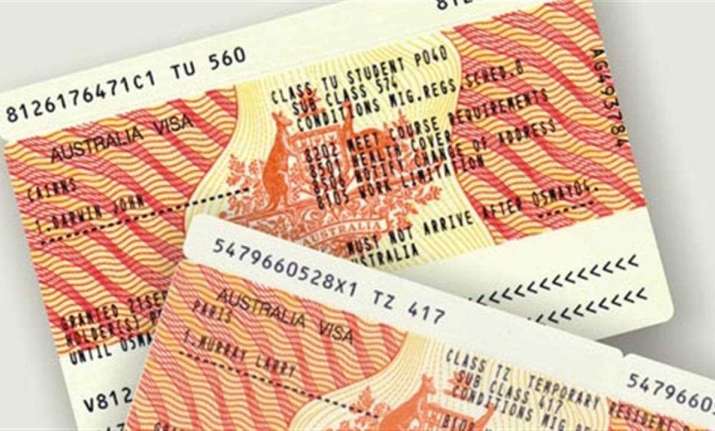 The Australian government has announced that the foreign workers on a 457 visa will only be able to stay in Australia for 60 days after their employment ends instead of 90, a move that will majorly impact Indians working in the country. 
Immigration Minister Peter Dutton yesterday said, "From November 19, 2016 the period that a subclass 457 visa holder may remain in Australia after their employment ceases will be reduced from 90 days to 60 days." 
'The change will assist in ensuring that the 457 programme meets its intent of acting as a supplement to, rather than a substitute for, Australian workers,' he said.
The minister said that the government was committed to ensuring that Australian workers have priority and to reducing the potential for temporary visa holders to be exploited.
"This change is about reducing competition from overseas workers for those Australians who are actively looking for work," Dutton said.
"The Government values the contribution made by the many skilled persons who work in Australia on 457 visas, but where there is an Australian worker ready, willing and able to perform a role it is the government's policy that they have priority," he said. 
He said the government's approach compared with that of the former Labor government, which increased the time that 457 visa holders may remain in Australia when they cease employment from 28 days to 90 days in June 2013.
"The Subclass 457 programme was not effectively managed by Labor, as with so many other areas of government. Labor's mismanagement saw the Subclass 457 programme grow from around 68,000 primary visa holders at the end of June 2010 to more than 110,000 when they were removed from office," he said.
The largest number of workers come from India (26.8 per cent), followed by employees from the UK (15 per cent) and China (6.6 per cent).
(With PTI inputs)