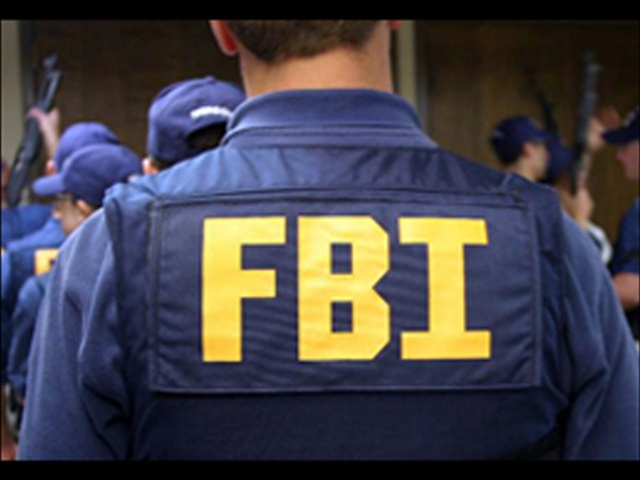 US Federal Bureau of Investigation (FBI) has claimed that an 18-year-old Pakistani origin boy was planning to carry out Paris-style attacks on "heavily populated areas" in New York City.
According to a report in Dawn, the FBI recently shared a report in this regard with Pakistani authorities. 
The FBI report claims that the 18-year-old suspect Talha Haroon, along with his co-conspirator and an undercover FBI agent, plotted to carry out deadly bombings in heavily populated areas of New York City in the name of the ISIS.
The FBI report said that Haroon had been associated with the Taliban in the past and had later switched his allegiance to ISIS.
Haroon, according to FBI, was stationed in Pakistan in April of last year and planned to attack places like the New York Subway and Times Square as well as a concert.
"While he (Haroon) did not presently have enough money to buy a plane ticket from Pakistan to New York City for [the] purpose of carrying out the attack, he would do everything in [his] power to get a ticket, including selling some of his personal property," the report quoted a communication between Haroon and the undercover agent.