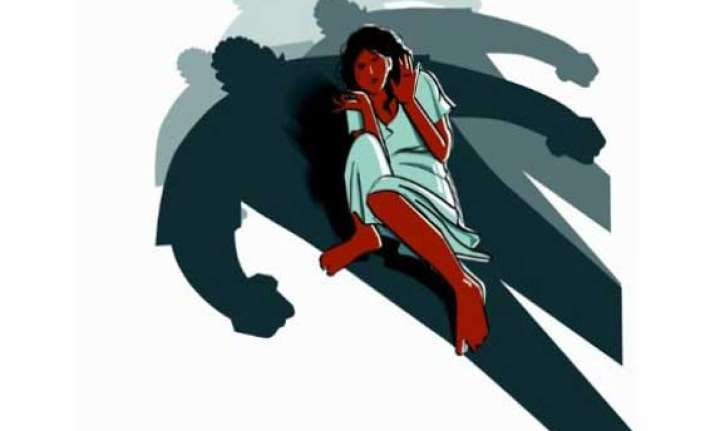 Jaipur: A 25-year-old woman was allegedly raped and later killed by some unidentified persons in Kumher area of Bharatpur district, police said yesterday.
Body of the victim was recovered yesterday in a well in the area, they said.
The incident took place last night when she was on her way back home from Agra, police said.
A case has been registered in this regard, they added.