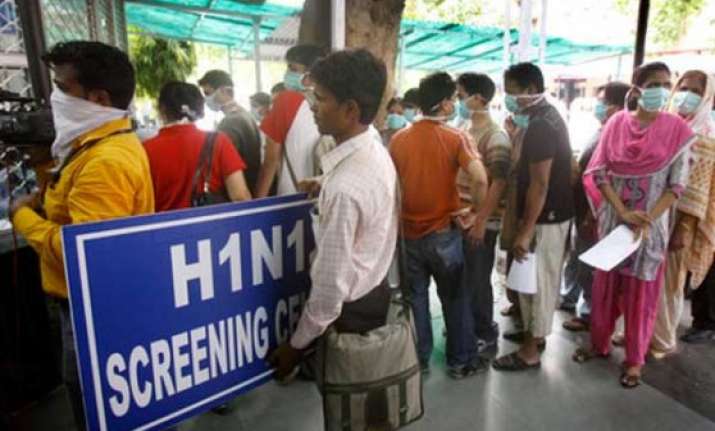 Hyderabad: Two persons have died of swine flu in Hyderabad, taking the toll in Telangana this year so far to seven, a medical official said here on Wednesday.
"There are two deaths. One is a 25-year-old lady and another a 42-year-old man. Both are from Ranga Reddy district (part of Hyderabad and its neighbourhood)," Dr Subhakar, nodal officer for swine flu and other infectious diseases, said, adding that the duo died late evening on Tuesday.
Another three patients are presently undergoing treatment in different hospitals in the city.
The officer said that 54 cases of swine flu have been reported till today during this year in the state and seven deaths have taken place cumulatively.
"If you go by this number, this number is very small. We have seen in 2009, in a day 200 to 300 cases," he said.
Recalling that US-based Centre for Disease Control (CDC) has already cautioned that this winter would be tough, he said it was better to be vigilant even though the numbers are small.