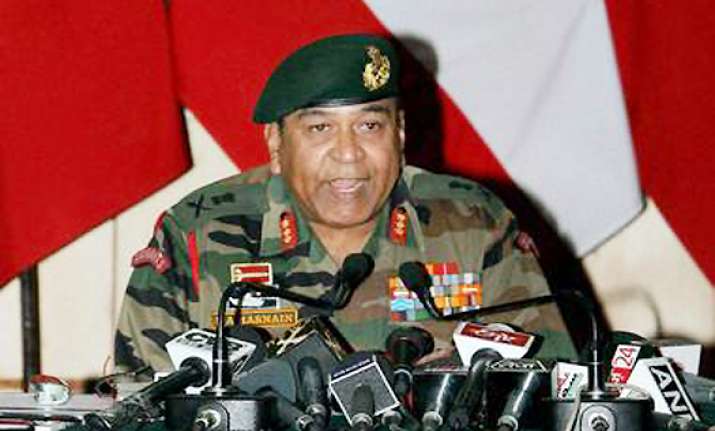 New Delhi/Srinagar, Oct 21: The Defence Ministry and the Army today said discussions were underway on the question of revoking the controversial Armed Forces Special Powers Act (AFSPA) from Jammu and Kashmir, hours after Chief Minister Omar Abdullah stated such a move was in the offing.

"This issue is under discussion for last several months at various levels of the Government," a senior Defence Ministry official said here while commenting on Abdullah's statement that it would be removed from some areas of the state within a few days.

Defence Secretary Shashikant Sharma, who is presently visiting Northeastern states, will be in Srinagar during this weekend.

Army's Srinagar-based 15 Corps Commander Lt Gen S A Hasnain told reporters there that "the deliberations on the subject (revocation of AFSPA) are still going on."

"We have our higher command and core group meetings but this issue has not come up for discussion even once. I think we can make informed comments only after we have discussed the issue in-house," he said.

The Union Home Ministry as well as the state government have in favour of revoking the controversial act which gives sweeping powers to the armed forces but the Defence Ministry and the Army has been having reservations over it. 

Defence Ministry sources here said that though the situation in Kashmir has improved in the last few years but not to an extent to warrant revocation of the AFSPA. 

They noted that in the last two months, 19 terrorists were killed and majority of them were in Kashmir Valley only.  In 2010, 80 terrorists were killed whereas this year, 55 have been killed so far.

The terror infrastructure across the border also remains intact with a large number of militants waiting to infiltrate from that side, the sources said.