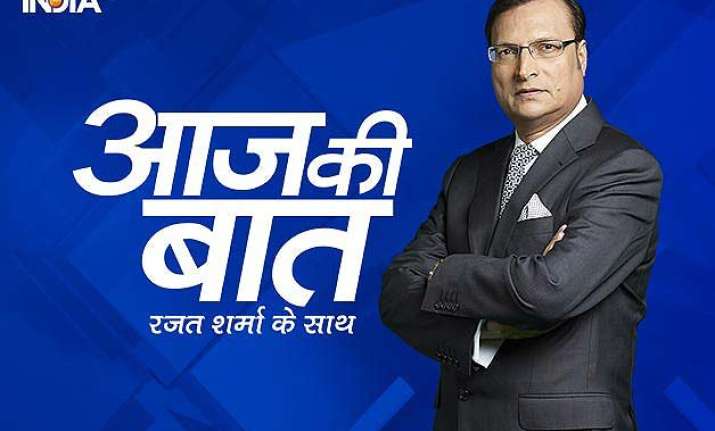 New Delhi: A shocking video has surfaced in which some youths are seen thrashing a student after putting  a sword to his neck. The incident took place at Ambala in Haryana. In the video it can be clearly seen that three young boys are threatening a class nine student.  Out of the three accused, two are the sons of a Haryana Policemen.
 
The boys are seen asking for Rs 50,000 but when they were denied the amount they shot the video and also thrashed the boy mercilessly.  
The boy said that he was beaten by the youths after he refused to pay the amount demanded by the accused boys. The father of the victim has said that the accused had asked the amount of Rs 50,000 in 2014 but they were not given the said amount and as an act of revenge  they had mercilessly thrashed the boy.
The victim has now demanded security for himself and his father after the incident. The goons have now threatened to kill the boy and his family if the required amount is not paid to them. Meanwhile Police have arrested two persons in connection with this case and are looking for the other accused.
Watch Video: