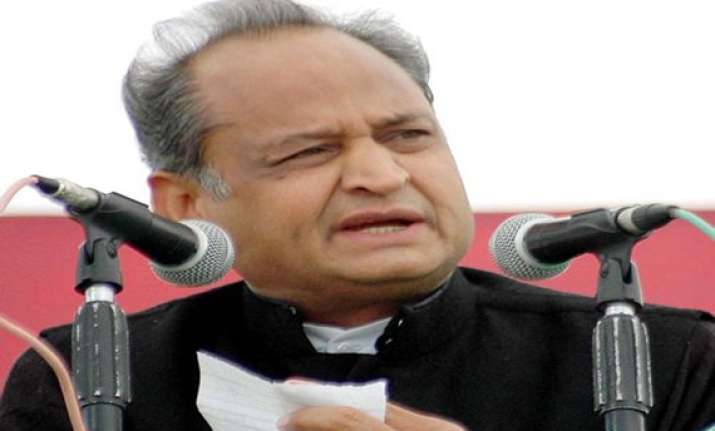 Jaipur: BJP yesterday claimed that the Rajasthan Chief Electoral Officer (CEO) has put on hold tenders for projects worth Rs 4,000 crore floated by several state departments, in view of the Assembly polls. 
The CEO has put on hold work orders for water supply and sewerage worth about Rs 4,000 crore and notified to the Urban Development and Housing Department and Local Self bodies following a complaint from the BJP, party spokesman Kailash Nath Bhatt said at a press conference here yesterday.
BJP alleged that the Gehlot government had passed the tenders violating the Model Code of Conduct.  "We recently filed a complaint with CEO A K Jain in this regard," Bhatt said.
The BJP leader alleged that Urban Development and Housing Department secretary G S Sandhu and Chief Secretary C K Mathew were working on the direction of the Chief Minister, even after the Model Code has come into effect in the state.
BJP demanded Mathew and Sandhu be shifted to some other departments, he said.