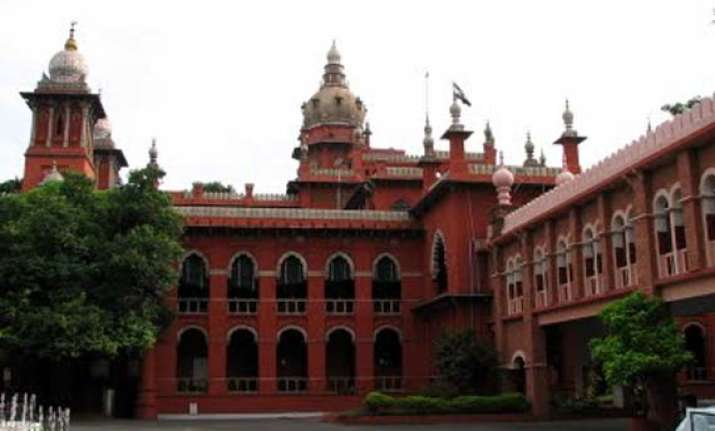 Chennai: Madras High Court has held that a property attached under the Employees Provident Fund (EPF) Act for non-payment of provident fund arrears cannot be alienated or sold by the defaulting industrial establishment and such sale would become void.
Allowing a petition by the Employees Provident Fund Organisation (EPFO) seeking cancellation of the sale of 1.23 acre property of a Madurai-based textile mill, attached under EPF Act, Justice D. Hariparanthaman directed that the land be auctioned for settlement of PF dues to the mill workers.
The Judge rejected the contention of the Mahalaksmi Textiles Mills that EPFO could only initiate civil proceedings to cancel the sale deed and cannot approach the high court.
"The only remedy available to EPFO is high court as there is a specific bar to approach civil court," he observed.
The property was sold to the wife of the company's promoter for a consideration while under attachment.
Concurring with the submissions made by the council for EPFO, the Judge quoting several judgments of the Supreme Court declared the Sale affected by the millw as void.
He also directed the recovery officer of EPFO to issue a fresh proclamation for the sale of the property in question.
He directed the officer to deposit the balance amount after deducting the amount payable to EPFO. He directed the EPFO to disburse the amount proportionately as per the dues payable to workmen.