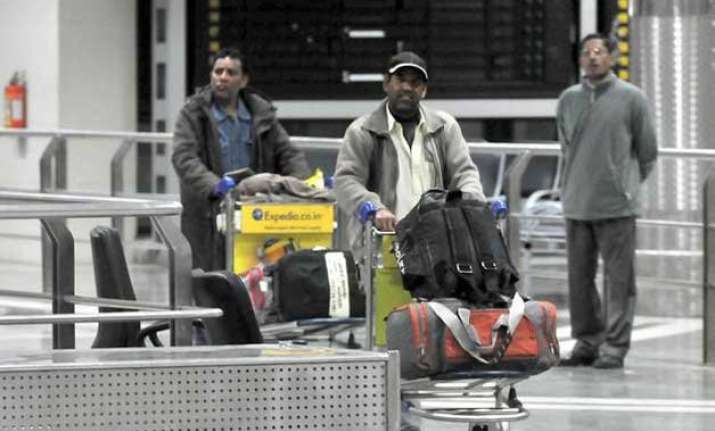 New Delhi: With economic growth stalling in the West, leading to slower career growth opportunities, India is a market which appears to be more dynamic, offering better job prospects to NRIs.
The victory of Narendra Modi-led BJP in 2014 Lok Sabha elections has restored confidence in Indian economy.
Now the international investors and multinational corporations are more bullish and are increasing their stake, signs of which are evident in the performance of the Indian stock market in the last few months. Modi governs like a CEO, encouraging accountability at every level in the administrative hierarchy.
Apart from this what's assisting the process is a change in the standard of living in India and its education system.
Base on the government announcements in last few months, it looks like the economy will be unwrapped furthermore, FDI will be invited, pending projects will be cleared and that will bring huge investments, leading to creation of opportunities in terms of jobs, business, wealth and prosperity.
Despite halving premiums, the trend is no longer restricted to largely IT as was seen earlier. Recruitment experts say it's a more broad-based trend now encompassing sectors like banking and finance, pharma, auto, textiles and food processing.
Quoted by TOI, Moorthy K Uppaluri, CEO, Randstad India, a leading recruitment and staffing firm, said "With the recovery of the Indian economy and increase in the number of Indian companies looking to expand globally, there is a definite rise in the number of Indian repatriates".
The search for top talent coupled with high inflation in India has helped to reduce the difference in compensation between India and the western countries. "About a decade ago, the difference in the junior and middle levels was as much as 75%, and at the top management level it was about 50% to 60%. Today, the difference at the junior and middle levels is about 50%, and at the top it's just about 30% to 40%," said Uppaluri.
However, it isn't a cakewalk and has many challenges; a few who returned weren't able to adapt and regrettably had to leave the motherland again. Typically, the trick lies in considering individual circumstances, accordingly weigh the pros and cons and then decide. Adapting to new conditions is always demanding, therefore, only the ones who dare will jump into the bandwagon of India's economic growth.